Access to high-speed internet is essential to the development of the regional economy and quality of life in south central Minnesota. While there are many challenges, some have broken through the barriers to achieve success. But is it enough?
Region Nine Development Commission is hosting the Connect Rural Broadband Summit on April 5 to assess the challenges, share success stories, and identify action steps for the future. Whether you are a community leader, business owner, or service provider, you won't want to miss this important, regional event. There is a registration fee of $25 and lunch will be provided.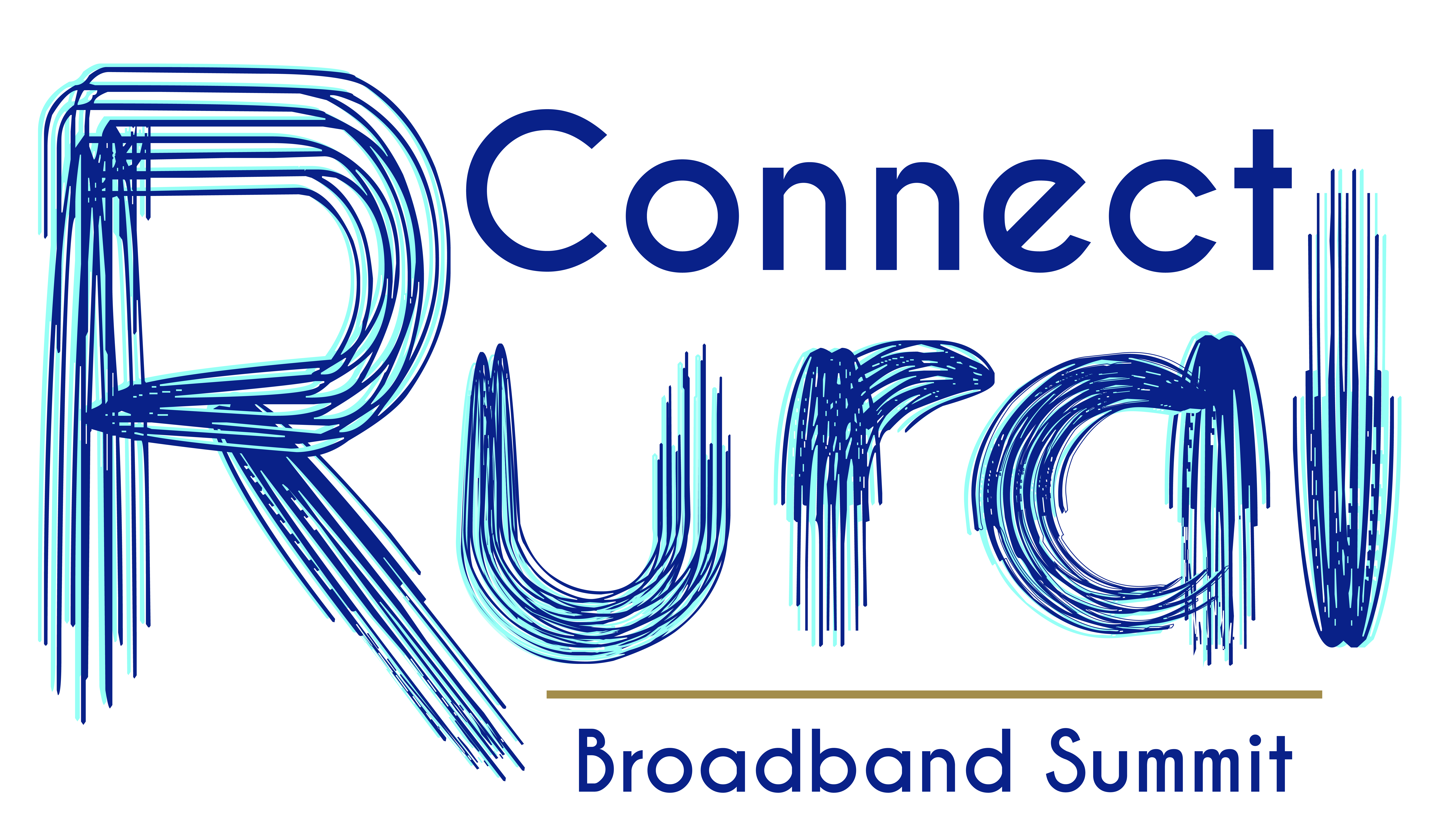 When
Thursday, April 5, 2018
9:00 a.m. – 5:00 p.m.
Summit Schedule
This schedule is subject to change.
Check back closer to event date for more details.
9:00 a.m.     Introductions
10:00 a.m.   Status of Broadband in Region Nine
11:00 a.m.   Current Situation
12:00 p.m.   Lunch
1:00 p.m.     Success Stories
2:00 p.m.     Open Space Discussions
3:00 p.m.     Action Planning
4:00 p.m.     Open Networking/Continued Discussion
5:00 p.m.     Final Remarks