This event has passed. Resources from the event are available below.
Access to high-speed internet is essential to the development of the regional economy and quality of life in south central Minnesota. While there are many challenges, some have broken through the barriers to achieve success. But is it enough?
Region Nine Development Commission hosted the Connect Rural Broadband Summit on April 5 to assess the challenges, share success stories, and identify action steps for the future. Present at the event were community leaders, business owners, elected officials and service providers.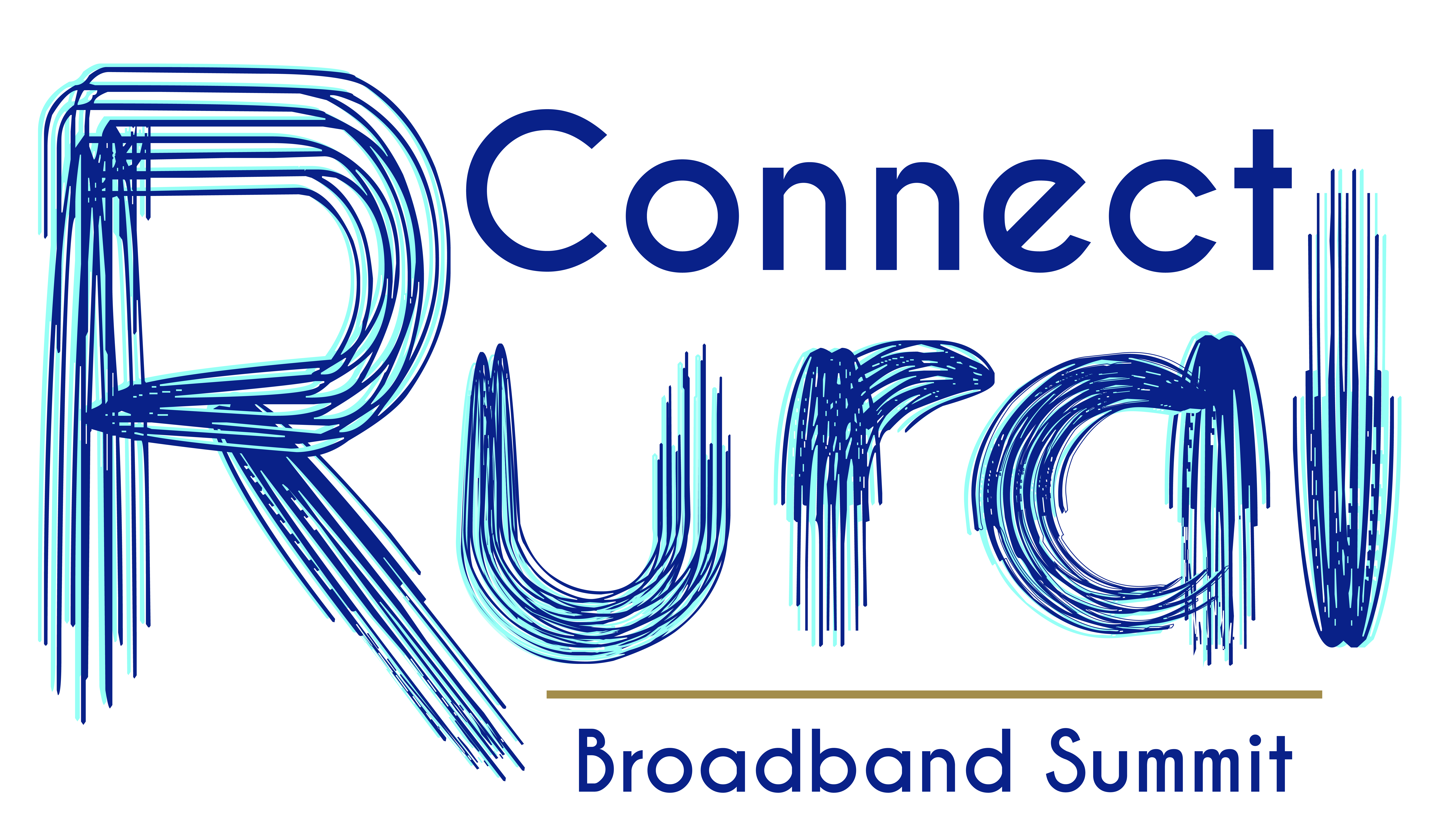 Thank you to the event planning committee:
Bernadine Joselyn, Blandin Foundation
Bryan Stading, Regional Center for Entrepreneurial Facilitation
Jane Leonard, Growth & Justice
Jean Burkhardt, Independent Contractor
Jeff McCabe, South Central College, Center for Business & Industry
Jessica Beyer, Waseca County
Ray Gustafson, Watonwan County/Region Nine Commissioner
Roxy Traxler, Sibley County
Scott Higgins, Martin County
Region Nine Development Commission Staff